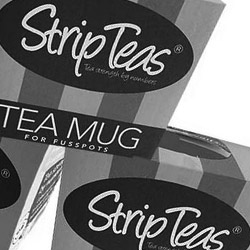 3D visuals & mock-ups
Almost all retailers want to see an actual mock-up of the product so they can evaluate what they are buying for their customers.
The most useful selling aid for this is an actual mock up of the product. This gives your buyer the best idea of what they will get from you and what they will be putting onto their shelves. We can, of course, supply these to you.
Most of our clients are launching either a new product or an extesnion product. We work on the designs first and make sure everything is right and the product works for the client and consumer. At this point clients are trying to sell their new products to potential retailers.
Another option which is more cost effective is a 3D visual. These are concept visuals that we create and which you can present to your potential buyer. This will give them a very good impression of what they will be getting from you when the packaging is finished. it is not as good as an actual mock-up, but it is a very good, and much cheaper, option.
Rest assured whatever your needs are for presenting to your buyers we will have the right solution for you. We will work within your budget and give you the best chance of selling to your buyers.
Arrange a FREE initial consultation. Call NOW 0191 226 7321 for specialist packaging help.
BeBold packaging is based in Newcastle upon Tyne working with clients throughout the UK including:
London, Birmingham, Leeds, Glasgow, Sheffield, Bradford, Edinburgh, Liverpool, Manchester, Bristol, Wakefield, Cardiff, Sunderland, Durham, Hexham, York and Middlesbrough