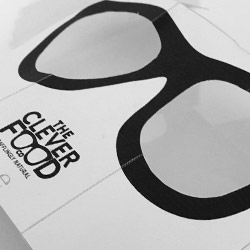 Concept design
We specialise in creating bold and eye catching designs for packaging.
We work closely with our clients to develop their product packaging into concept packaging for new products and product ranges.
There are many questions when embarking on a new product range or adding to an existing one. We have all the expertise to help you along the way. We can explore any options you have and, of course, add in as many of our own as you wish.
Whether you need a plastic container, cardboard box, foil wrapper or tube, we will work with you to create the new style and get it to work for your product. We will discuss options and needs at length before we begin the creative process of looking at ideas and solutions. We will make sure you reach the product conclusion that works for you and is absolutely right for your market. We will not follow every trend that is out there but instead will use the right creative approach to get the product to work.
You will be given options which we will discuss so you have as much input into the process as you wish. Some clients like a lot of input and others prefer us to just 'do our thing', it is entirely up to you. We like our clients to be happy with each step of the process so we work very closely with them and ensure this happens.
Arrange a FREE initial consultation. Call NOW 0191 2267321 for specialist packaging advice.
BeBold packaging is based in Newcastle upon Tyne working with clients throughout the UK including:
London, Birmingham, Leeds, Glasgow, Sheffield, Bradford, Edinburgh, Liverpool, Manchester, Bristol, Wakefield, Cardiff, Sunderland, Durham, Hexham, York and Middlesbrough