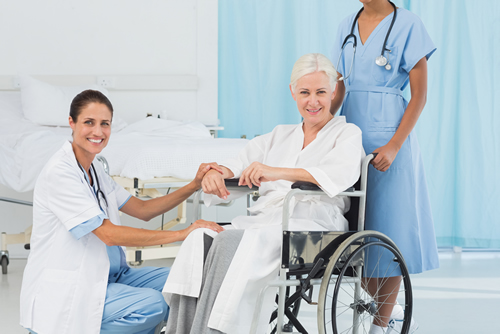 We are delighted to announce we are working on a very exciting new healthcare packaging brand and it will be coming to our website soon.
We are extremely busy getting it perfect at the moment. We are working closely with the client and having many meetings and discussions so that everything can launch when it is supposed to.
The product is a revolutionary design and application that will have a massive impact on healthcare. It will save massive amounts of time in one particular area of treatment and will be a joy for the healthcare professional to use. We believe it will very quickly spread around the globe as and when healthcare professionals and trusts see it. And we are very proud to be involved with the launch and development of the product from day one.
Please watch this space.