Creative packaging design that sells
We launch products. We create innovative packaging that sells
Our packaging designers have years of experience in getting products seen and sold. We use simple and effective design formulas to attract your target market. Our packaging design convinces them to buy your item. We get things sold. We offer a FREE INITIAL CONSULTATION to see if we can help with your packaging requirements so if you have a new product to launch or are adding a new product to an existing range get in touch now. Call 0191 2267321.
Strategic WEBSITE DESIGN to sell your products online
BeBold digital solutions make it easy for you to market your products online.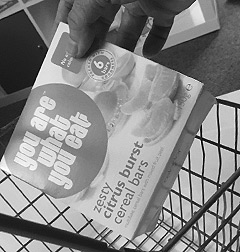 Delivering success
Getting your packaging design and message across is crucial to selling your products. Nearly 80% of all purchasing decisions are made in store. There are many, many products available to consumers. If you want yours to sell it must stand out.
How do we get it right?
Our focus is simple. We create quality and professional packaging design that clearly positions your brand to the consumer. We make sure it shouts from the shelf. We create a solution that engages your consumers and persuades them to buy. We do this using visual appeal and key messages and it works.
We are always looking for new ways to create unique packaging. Environmental impact is important as is developing production techniques that keep unit costs down. Our knowledge of materials and production techniques is vital in getting our clients the right solution for them. Get in touch now to discuss your needs.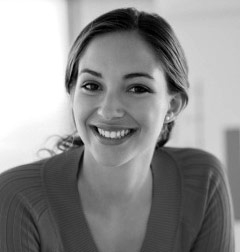 The team
Our packaging design team has years of experience. We know how to get products both seen and sold. We have worked in various marketing sectors from pharmaceutical to food.
We have created successful packaging ranges from biscuits to healthcare bandages. Using a simple and effective selling formula to attract the target market we convince consumers to buy.
Our team loves what they do and that is shown in their enthusiasm and eagerness to get the best packaging solution for our clients. They really do love their work.
Packaging design is a very technical discipline that very few graphic designers understand and appreciate. Our team is packed full of just those designers providing everything you may need for your range of products whether it is bleach in plastic bottles or protein bars in foil wrappers and a carton. Whatever your product needs are get in touch now.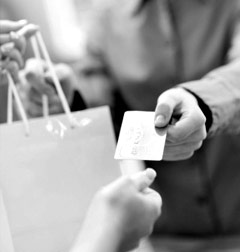 Strategic design
Packaging design is special. It requires a different way of thinking. It is very much like advertising in that you have to very quickly get your sales image and key message to the consumer. We offer a free initial consultation with our packaging specialists. We get to know you and get to understand your objectives.
We research the competition and create designs that appeal to your target audience. We make sure you are selling to the right people and that we engage them. In short, we create the right solution that sells your product.
We will, of course, work closely with you every step of the process so you are happy. We handle all technical aspects of packaging from barcodes to cutting forms.
We develop your preferred design to create print ready artwork. We will source and manage production. From here your product will soon be standing proudly on shelf.
Arrange a FREE initial packaging design consultation.
Call NOW 0191 2267321 for specialist packaging advice.
BeBold packaging is based in Newcastle upon Tyne working with clients throughout the UK including:
London, Birmingham, Leeds, Glasgow, Sheffield, Bradford, Edinburgh, Liverpool, Manchester, Bristol, Wakefield, Cardiff, Sunderland, Durham, Hexham, York and Middlesbrough