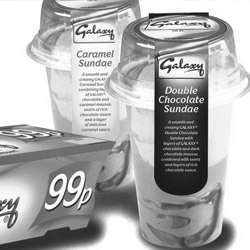 Websites
If you're getting a product to market you simply can't ignore the huge potential of online marketing and sales.
Whether you need a gallery website to showcase your products and build your brand, or a full eCommerce website, we will deliver a solution that engages your audience, and compels them to buy your product. BeBold digital solutions make it easy for you to market your products online. We know your brand, market and exactly what is needed to get you noticed and your products sold.
Arrange a FREE initial consultation. Call NOW 0191 2267321 for specialist packaging advice.
BeBold packaging is based in Newcastle upon Tyne working with clients throughout the UK including:
London, Birmingham, Leeds, Glasgow, Sheffield, Bradford, Edinburgh, Liverpool, Manchester, Bristol, Wakefield, Cardiff, Sunderland, Durham, Hexham, York and Middlesbrough